Your go to place for all things Table Top Wargames, RPG's and Commission painting
"…There were two undeniable truths in the realms: It was very easy to overestimate a drow and even easier to underestimate a dwarf."
R.A. Salvatore
recent news posts and articles
Table Top News
Up to date news on whats going on in the studio, the world of table top gaming, Miniatures, RPGs and hobby supplies.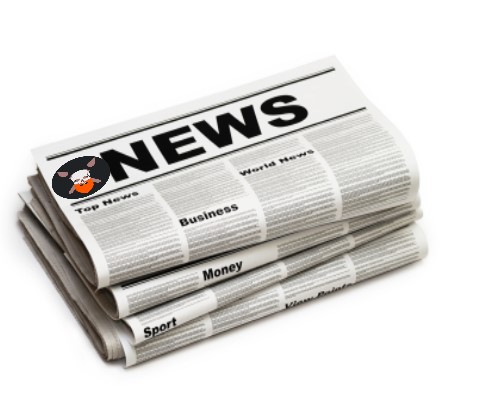 Blog Posts
The random hobby thoughts and journeys of our team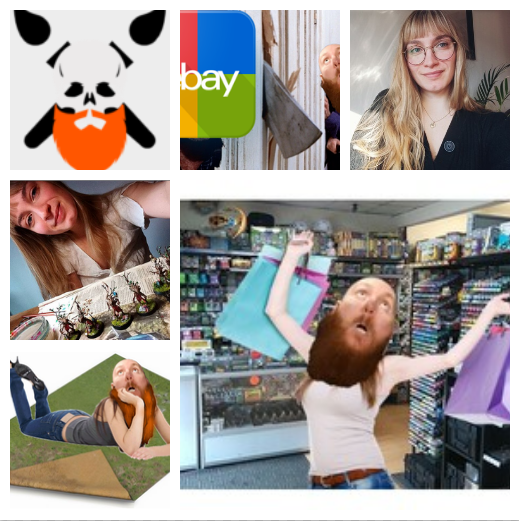 Product Reviews
We share our thoughts on a selection of hobby and table top related products.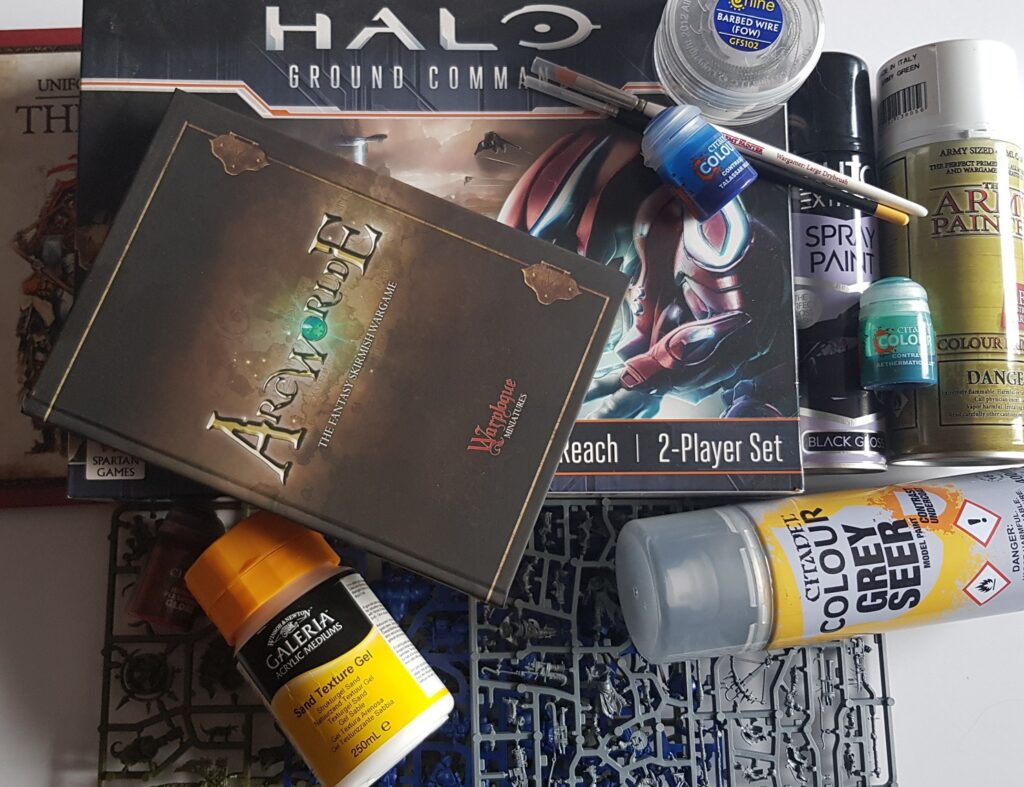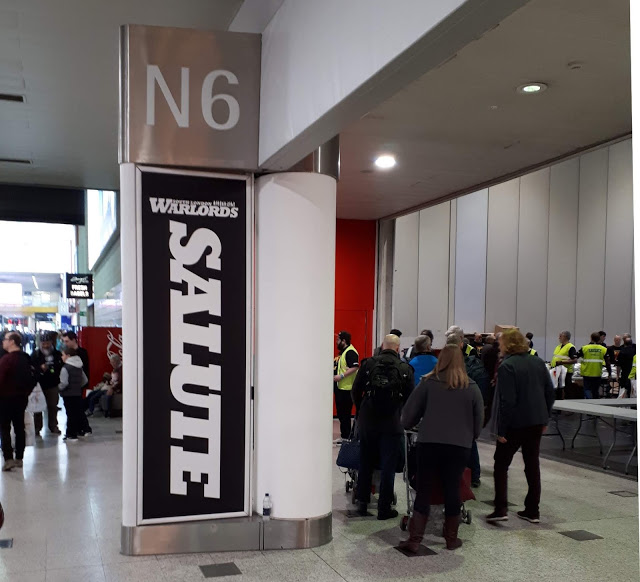 Explore the world of wargames shows and conventions.
Come with us as we set off on a quest to visit some of the best wargames, miniature and hobby shops, shows and conventions.
Studio miniatures and commission armies.
 Delve into the wonderful world of table top wargames and miniature painting.
Gaze upon a selection of our studio miniatures, commission armies and wargames terrain.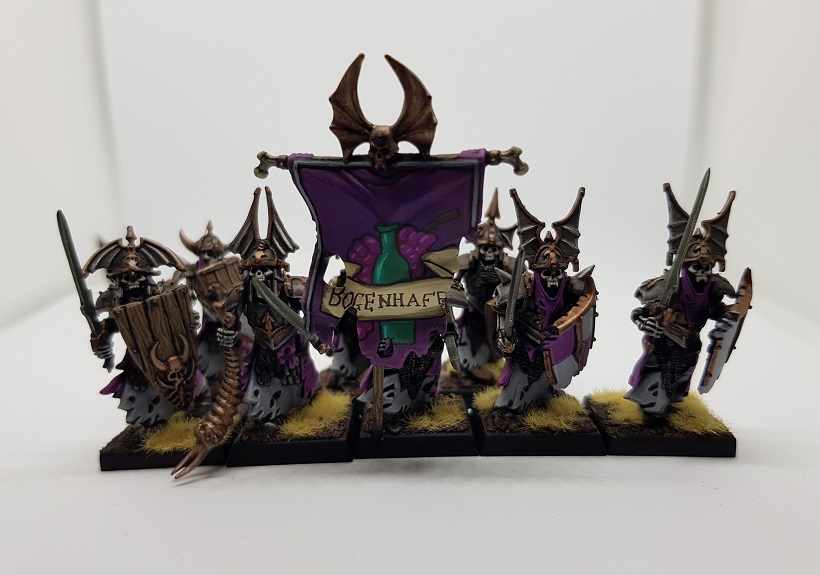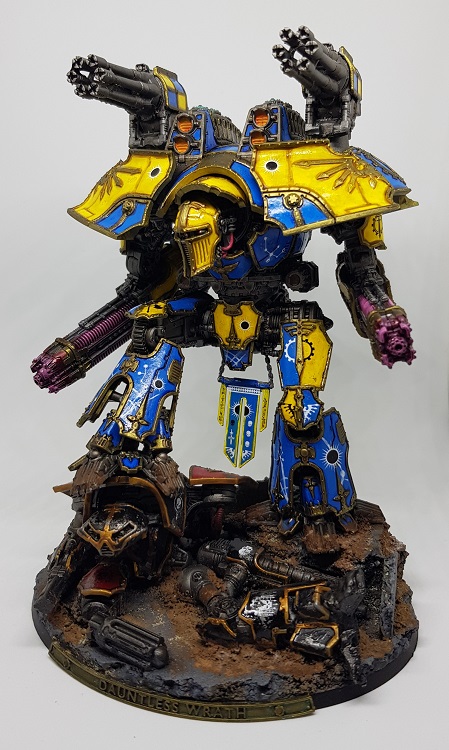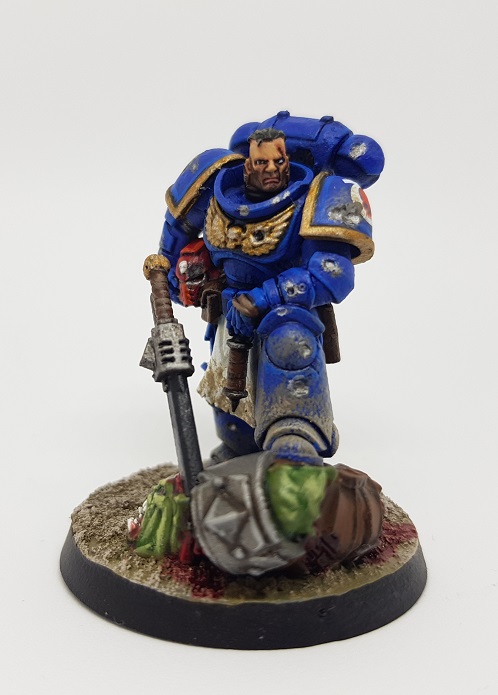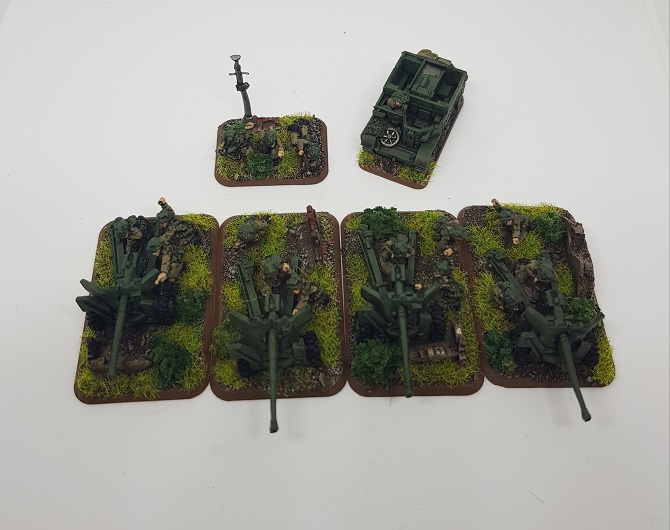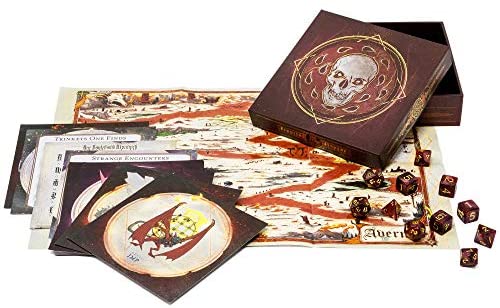 Explore the world of role playing games
Come, come! Allow our Games Masters to guide you around their fantastical worlds of magic and imagination.
Tactics/ lore/ rules blogs
Hints and tips on getting the most out of your armies on the table top, unit special abilities and ideas on building army lists. Lore discussions and rules blogs.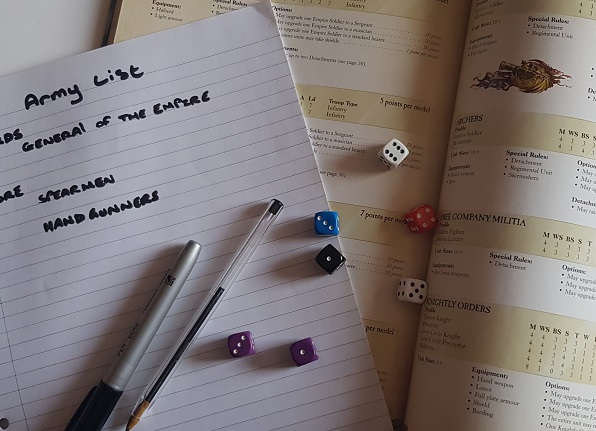 Tutorials/ Hobby Blogs
A collection of painting and modelling tutorials, designed for all skill levels. In-depth painting and hobby blogs.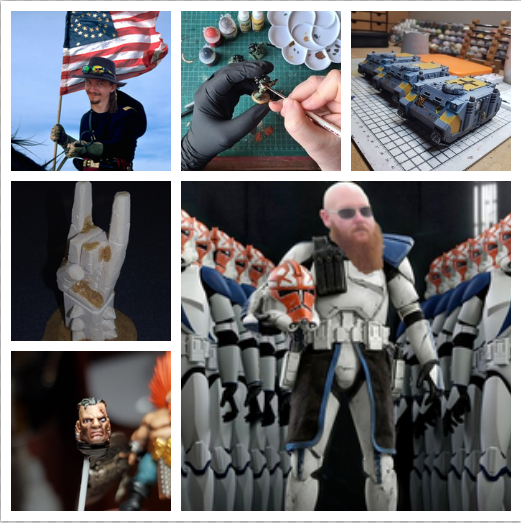 Commissions
We take on all sorts of commissions, from single miniatures, entire armies to boards and scenery.