We can create gaming boards, modular boards, folding gaming boards, display boards, terrain and scenery. Whatever your specific requirements may be.'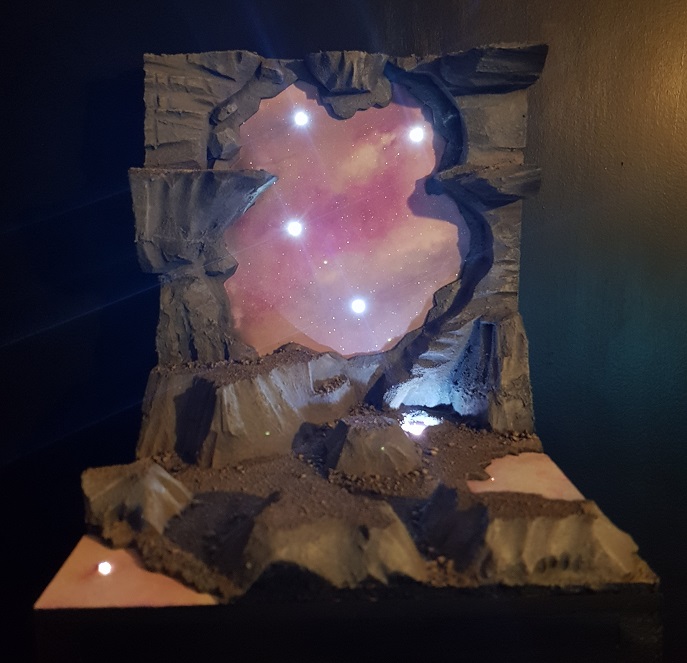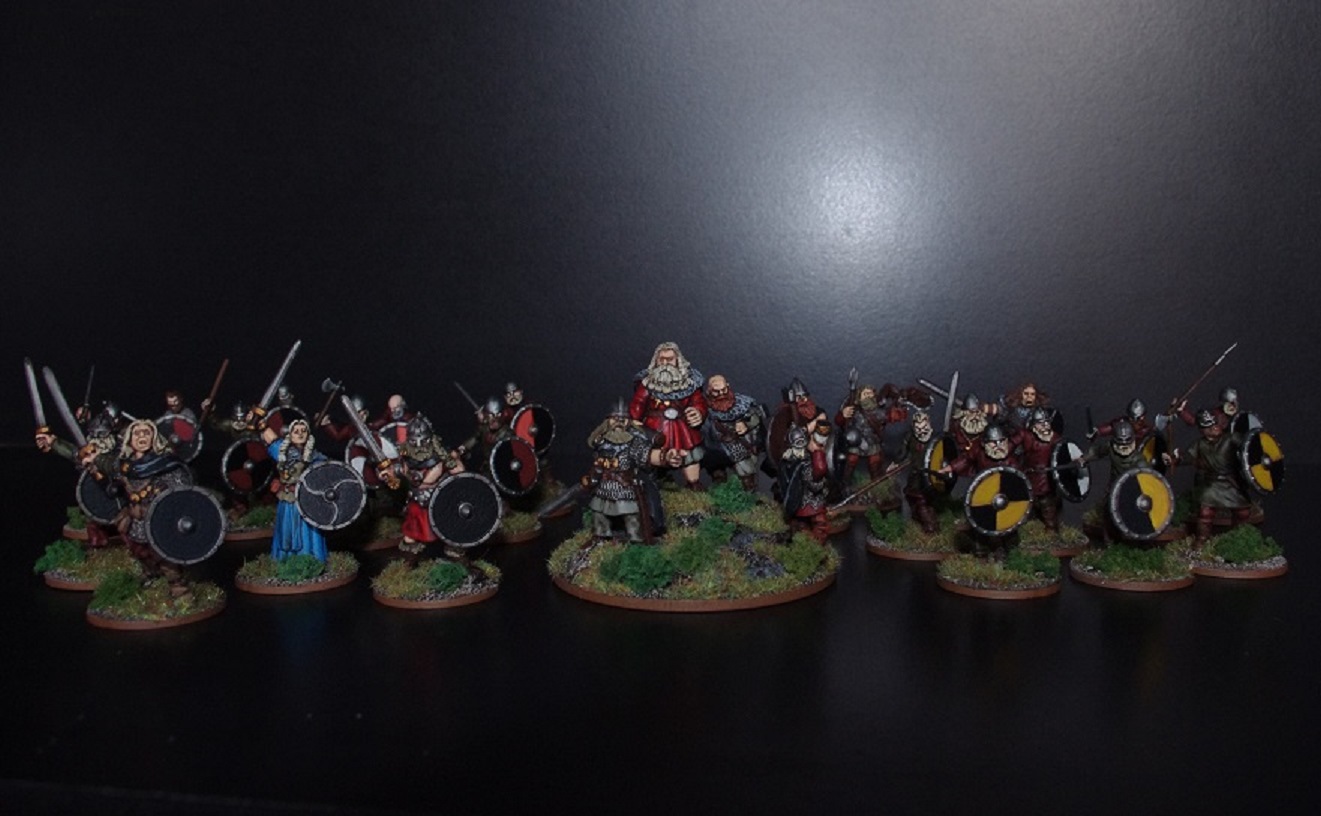 Want an army on the table or are planning on going to a tournament but don't have the time to paint?
That's ok, we can do it for you.
Are you looking for a one off miniature to display or give as a gift? We can help!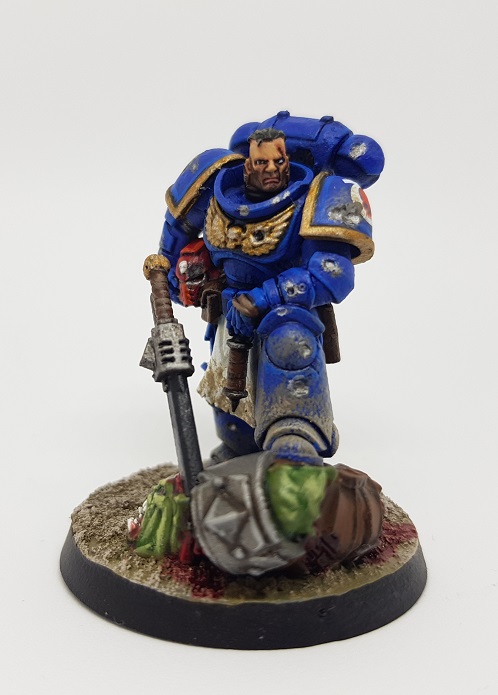 considering a commission?
If you are interested in any of our services, click the 'contact us here' button and fill out the email form. Let us know what sort of commission you would like, then we can arrange details and send you a price quote. 
We aim to answer every message with 24 hours, but sometimes life gets in the way. However, don't worry, we will get back to you as soon as possible. 
"Quality means doing it right when no one is looking"
Henry Ford