Hobby space, or lack of it
Everyone dreams of the ultimate hobby space. A sprawling, spacious room with multiple desks, plenty of storage, good lighting, and a giant gaming table in the middle. For many this will only ever be a dream, especially for those in the UK, where the average property is smaller than those in other parts of the world. "My family in Canada have bigger sheds than my house".
For those that are spatially challenged however, there are some solutions available.
Hairdresser's trolley
The hairdresser's trolley is great for those that paint at the dinner table or at a computer desk but have to pack away afterwards. Hairdressers trolleys have multiple drawers to separate your hobby supplies, a basket top to hold water pots and jars and they also have wheels! This makes them convenient to just push into another room.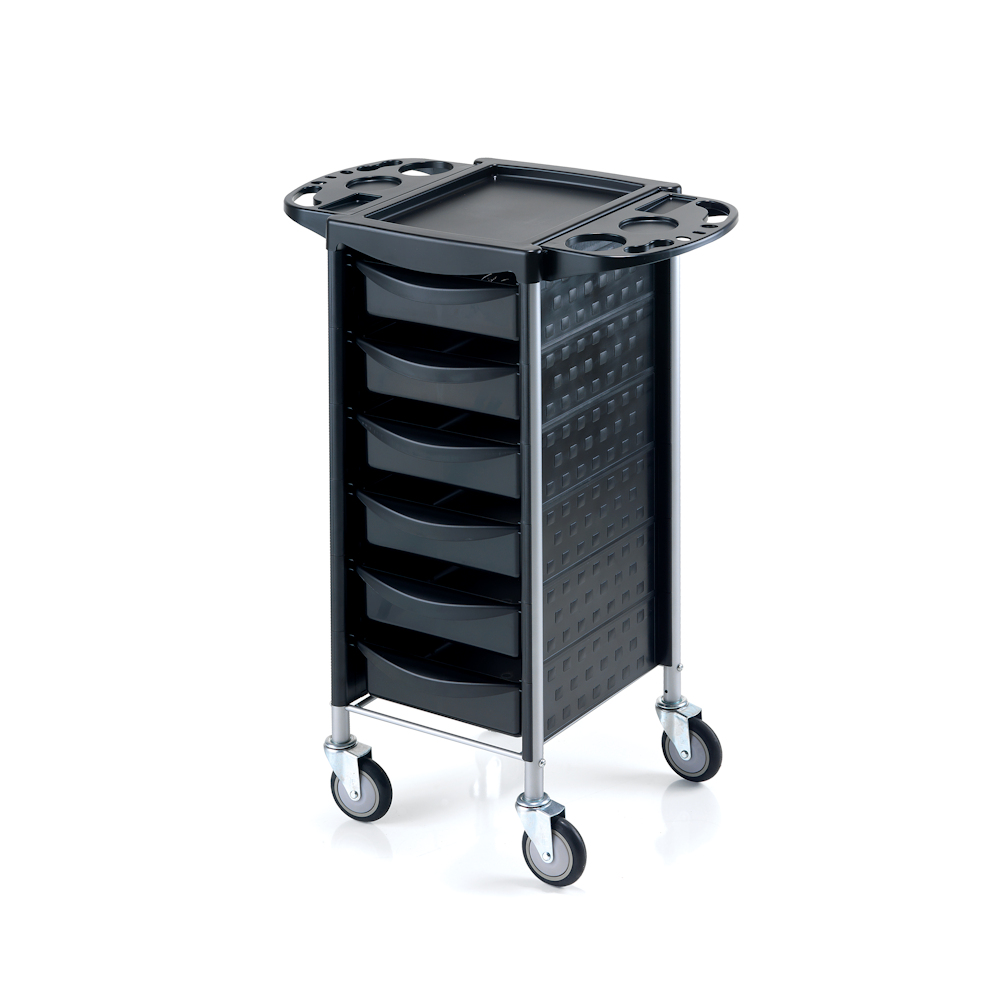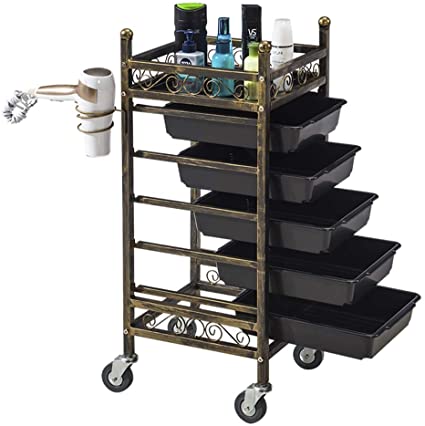 The humble tray
If you're a sofa painter, then the best solution for you is a hobby tray. There are numerous companies that sell hobby trays made of wood or plastic, or you could just use the humble dinner tray, just be careful not to move around too much.
Trays are cheap but can be a little impractical, but needs must.
The classic tin
I remember when I started out in the hobby, one of the most common hobby tools I would see was the classic Roses, Quality Street, or biscuit tins. These tins were usually crammed with paints, brushes and glue (plus the odd snack). The lid was removed and flipped upside down to create a painting surface, with the bonus of a rim, so if you had an accident and knocked over a paint you didn't ruin the family dinner table.
The most important thing to remember is, it doesn't matter what set up you have or where you do your hobby. The most important thing is to just take a little time out for you, forget about the world and do a little bit of hobby.
This is more important now more than ever as we go through these hard times we need to look after our mental health. Things will get better.
As a wise and much missed man once said:
"This too shall pass"
Alan Bligh