what's on the workbench: January 2nd 2022
Well 2021 was a very eventful year for everyone around the globe, lets hope 2022 is a little better. We were limited with when we could meet up around the studio due to lockdowns and stints of isolation but with the vaccines rollout and the world learning to deal with the virus we hope to bring you more group reports through 2022. 
This year we want to focus on some more of the smaller and obscure games that exist in the hobby such as Turnip28, sludge, Star grave, Punkapocalyptic and many more.
This games will all be covered with hobby blogs, reviews and tutorials.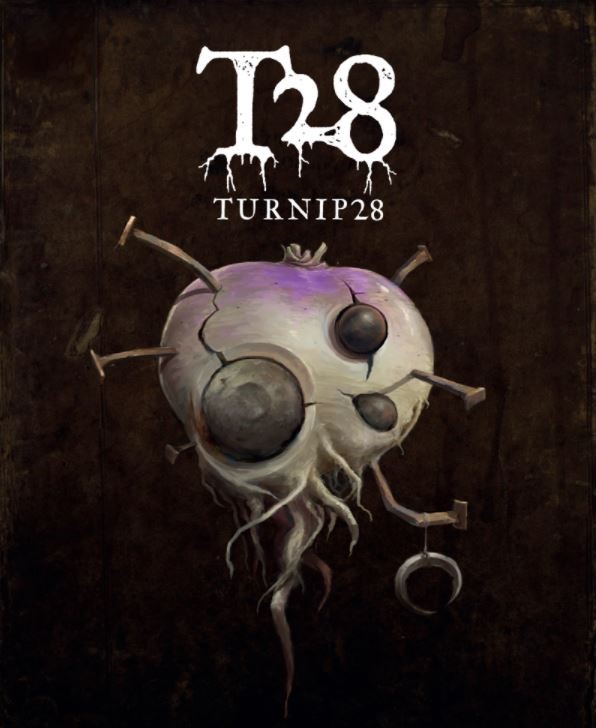 We would also like to start filming or doing in depth picture battle reports but things like this will have to wait until we know what's going on with the spread of the pandemic.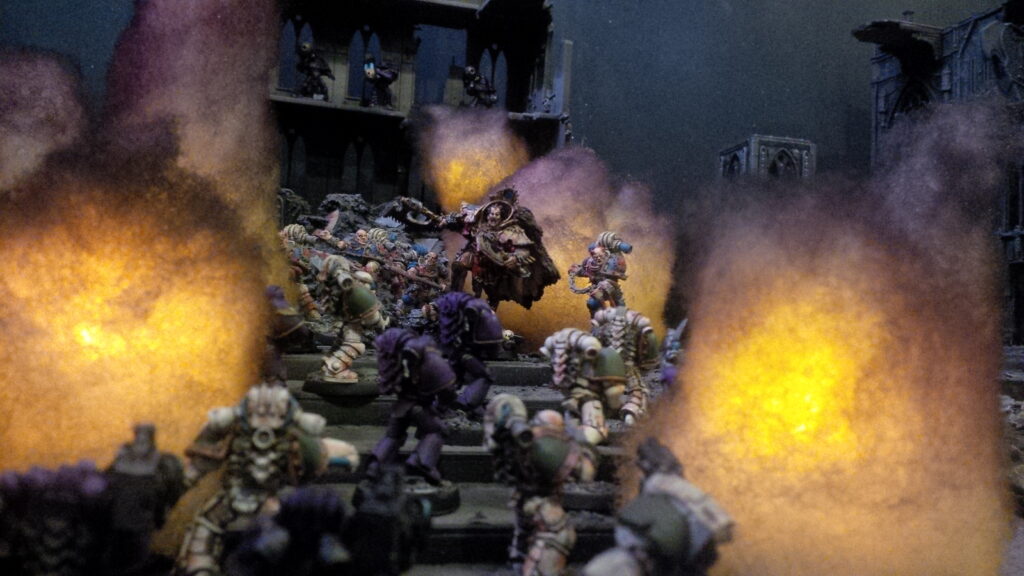 We also aim to upload more tutorials as well as starting video tutorials.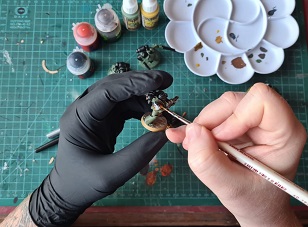 We will also be adding more wood work projects in the hobby blog section. These will all have a connection to the wargames world, through universe backgrounds of army specific themes.