what's on the workbench: the end of 2021
Well this is the end of our first year.
This year has been one of many ups and downs, dealing with a global pandemic, lockdowns, death, lose of carers and businesses, the start of new carers and new jobs.
Changing paths can be very scary but also liberating, Taking a step back to revaluate can really free your mind and give you new perspectives.

Thank you to all the fellow wargamers that took out commissions with us this year, its kept a roof over our heads and kept us fed.
A small selection of some of the massive 2000 miniatures that were finished this year. 
I also jumped head first into a new hobby for relaxation and mental health therapies. More wargame related wood work projects will appear on the website.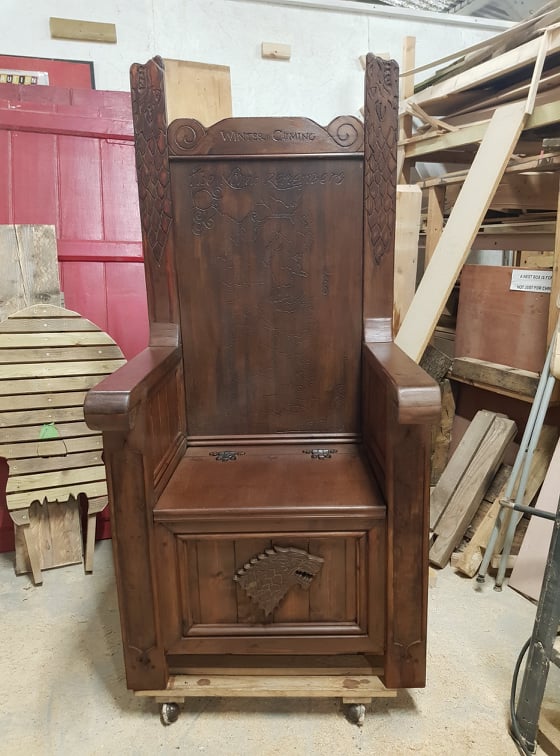 I would like to thank everyone that has supported us over this past year and welcome the new friends made. Also take the time to remember those that we have lost over this difficult 2021. 
Look after yourselves and we will see each other again in 2022.