what's on the workbench: december 5th 2021
Hello and welcome to a late! part 32 of what's on the workbench.
This week we have been having some issues with our internet provider but all is sorted now. 
This week I've been cracking on with the base for the massive Imperator titan. Its always good to add a dead titan to the base for scale.
Work continues on some more miniatures for a song of ice and fire.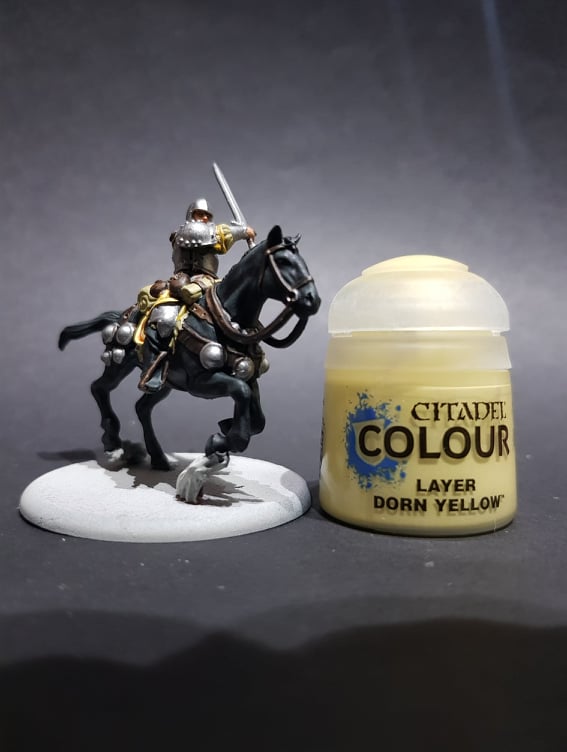 Work is also coming along nicely on my painting throne.