what's on the workbench: november 21st 2021
Hello and welcome to part 30 of What's on the workbench.
Its been a week of ups and downs, with lots going on but not a lot getting done. 
I had to say goodbye to my first elegoo mars this week, After many years of faithful service it gave in and went bye byes. So i bit the bullet and ordered a new elegoo saturn.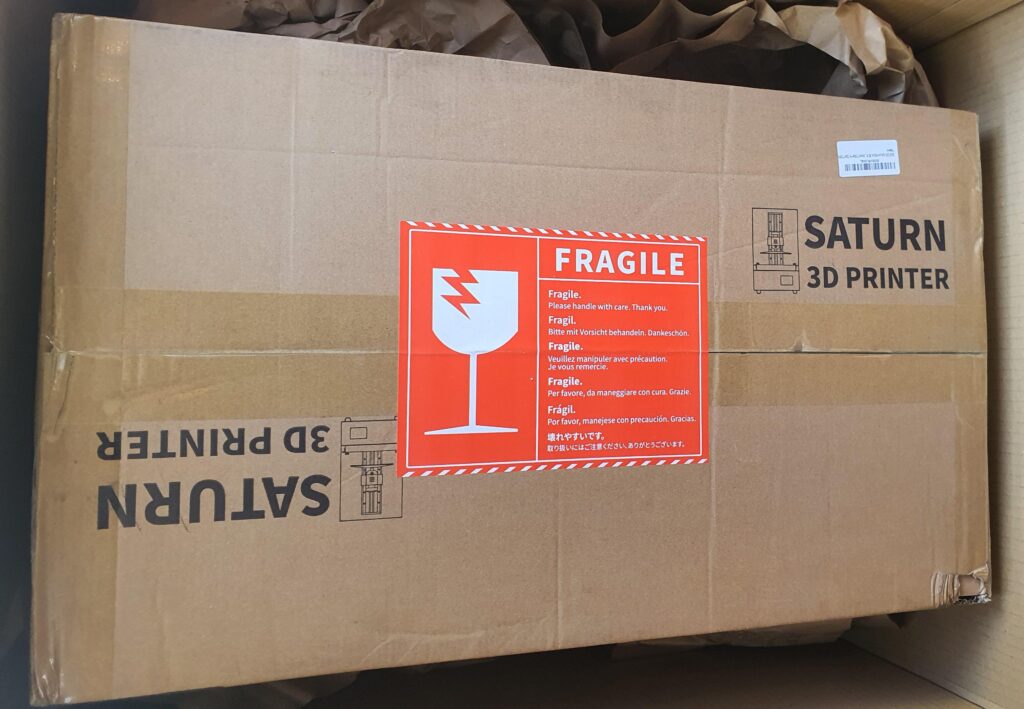 As a test print I'm working on a rather large titan for Adeptus Titanicus. More pictures in the future.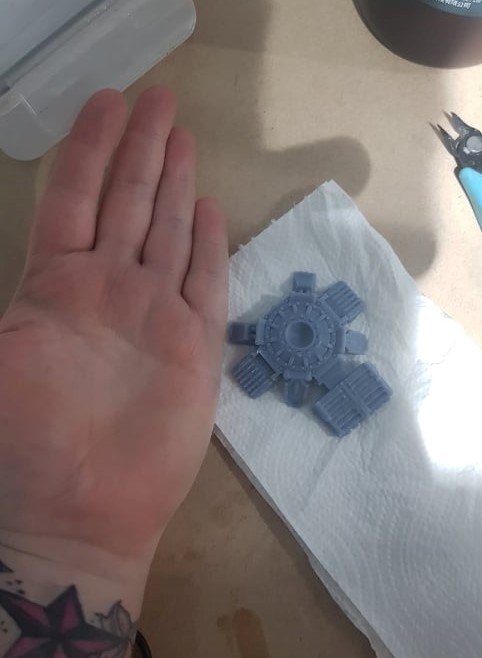 I also managed to fit in another 2 hours in the wood work shop, I think the chair is coming along nicely.