what's on the workbench: november 7th 2021
Hello and welcome to part 28 of what's on the workbench. Its been a slow week in the studio due to personal commitments but I've managed to get a little closer to finishing off some House Clegane guards. I've also finished off a few characters from other houses.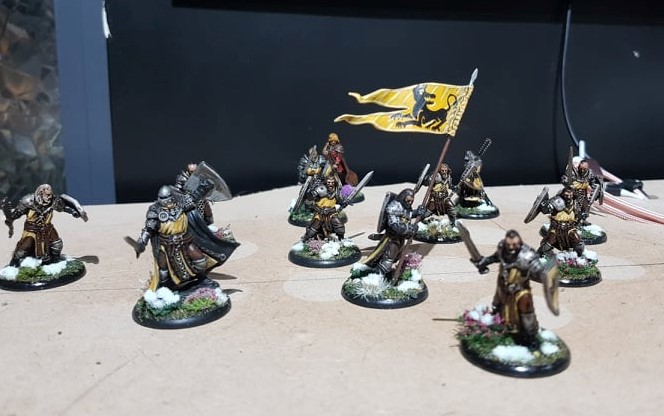 Ive also managed to work on my chair for another couple of hours.
Check out my latest hobby blog………A game of thrones.