Games Workshop have dropped all the relevant information on their Warhammer+ app.
In short, with a Warhammer+ subscription you'll get:
A wealth of Warhammer animation
Weekly in-house Warhammer hobby shows
A digital vault of classic Warhammer publications and White Dwarf issues
Full access to Warhammer Apps (that's Warhammer 40,000 and Warhammer Age of Sigmar, with more to come!)
Premium access to our official events
Exclusive subscriber offers
A free exclusive Citadel miniature worth at least £25* every year
Access to a second exclusive subscriber miniature
Warhammer+ launches on the 25th of August** and is only £4.99/$5.99 (USD)* a month – or just £49.99/$59.99 (USD)* when you take advantage of an annual subscription.
A choice between 2 miniatures, which will be delivered towards the end of your first years subscription.
Warhammer+ will launch with the first episodes of Angels of Death and Hammer and Bolter, and new animations are set to arrive almost every Wednesday. Get ready to delve into unseen corners of the Mortal Realms and the 41st Millennium, explored in a wide range of very different styles and infused with classic Warhammer storytelling.
With Citadel Colour Masterclass, you can learn advanced painting techniques and watch guides dedicated to painting some of the most spectacular centrepiece models in the Warhammer range. If you want to take your Warhammer painting further, the Citadel Colour Masterclass will be at the top of your list.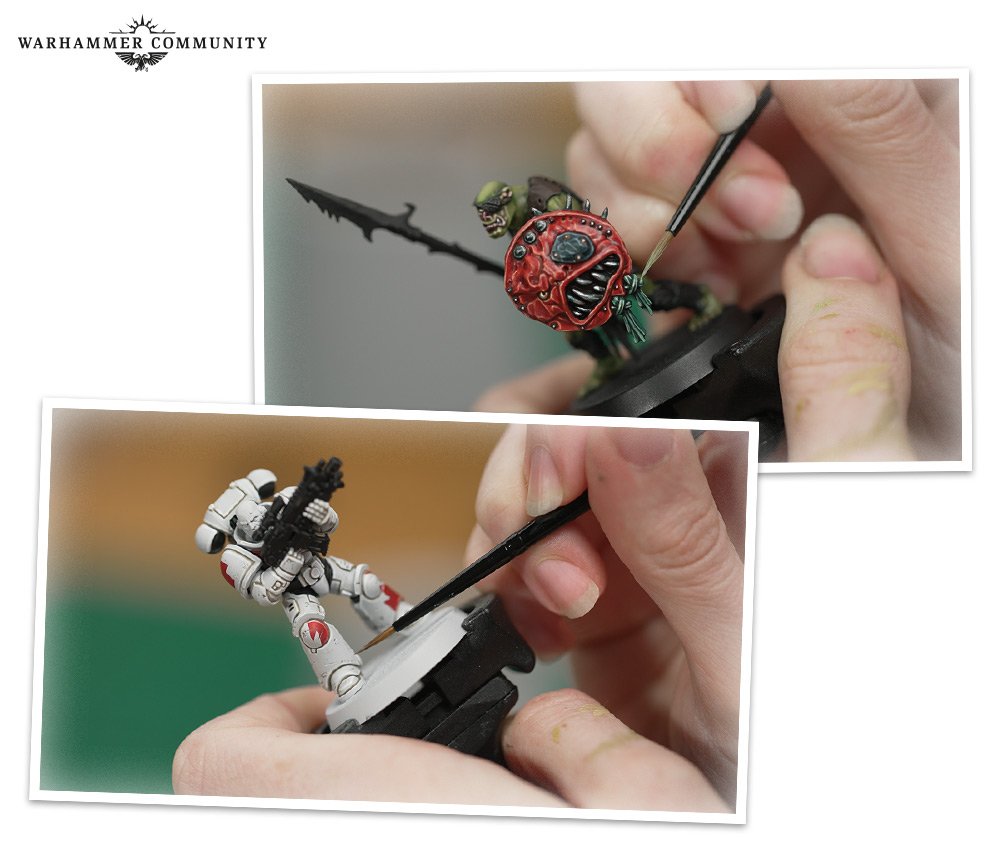 Ever wished you could delve into the archives of the Warhammer Studio itself and have the history of the 41st Millennium and Mortal Realms at your fingertips? If that's a yes, you're going to love Loremasters.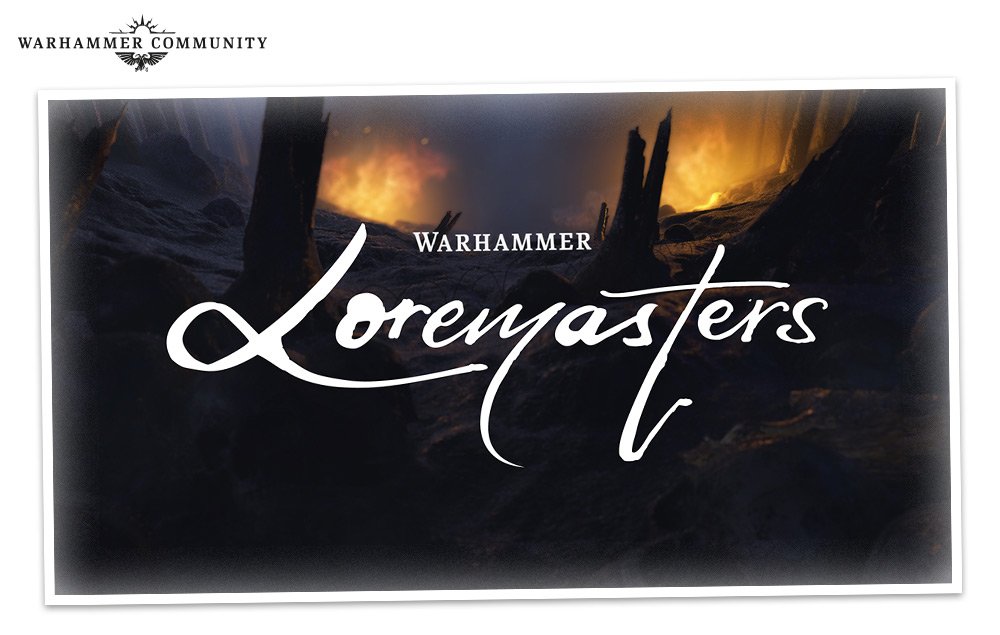 Loremasters is the official Warhammer lore show, presented by experts. Each episode dives into the rich worlds of Warhammer and lifts the lid on the iconic characters, locations, and events that have defined Warhammer 40,000 and Warhammer Age of Sigmar from the beginning.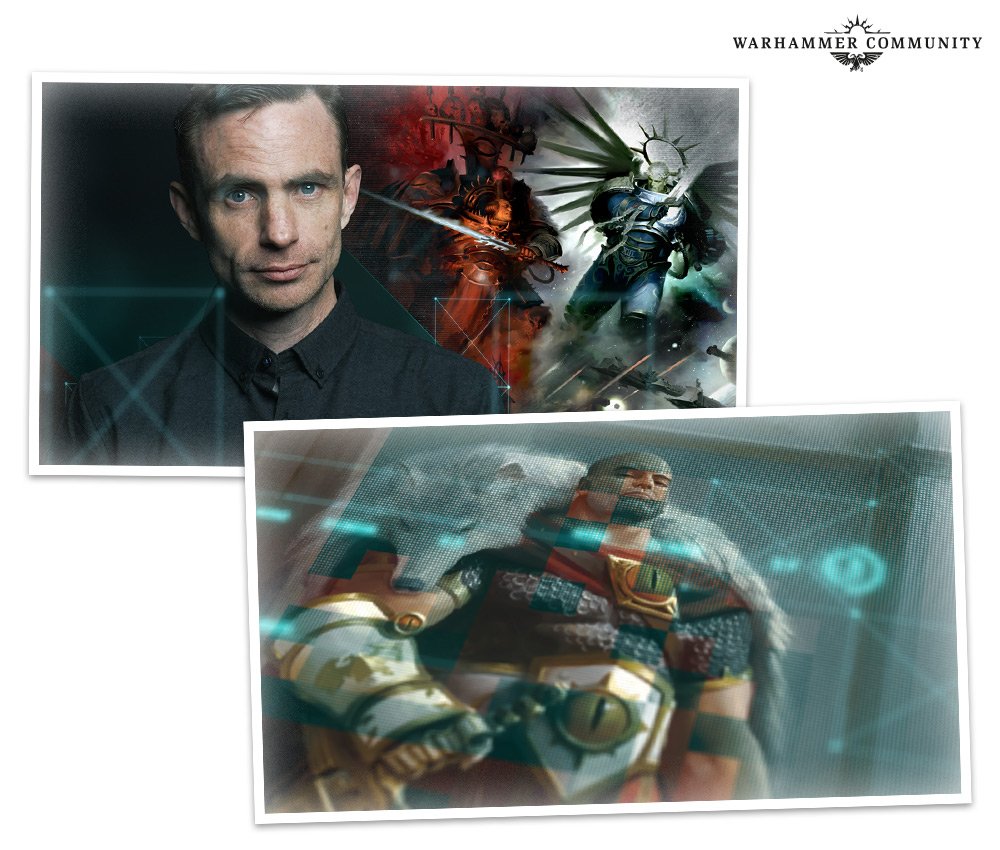 Battle Report brings beautiful armies to the table in cutting-edge matched play and narrative play battles. Expect spectacular showdowns of tactics and cunning, and a lot of fun too!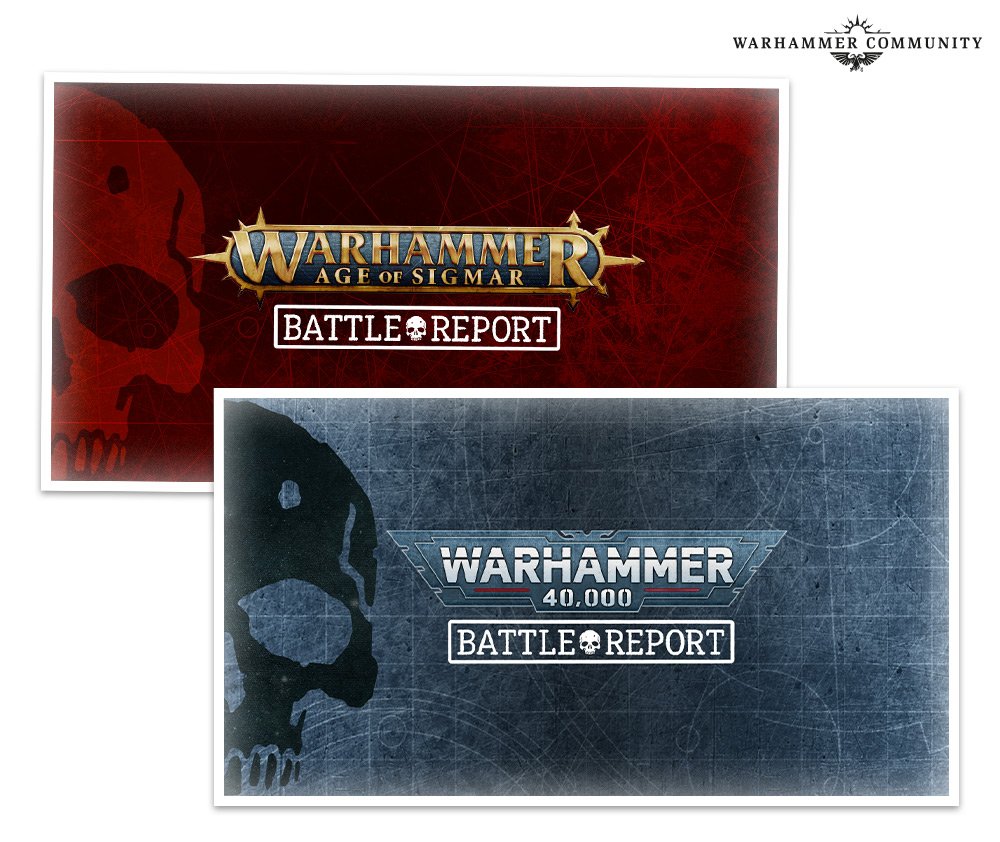 Want to see gorgeous armies locked in tournament-style matchups? Ever wondered what the Crimson Fists' last stand on Rynn's World or the battle surrounding the Alarielle's Rite of Life would look like fought out in glorious miniature form? Battle Report is the place to be. The Warhammer TV studio has even been completely remodelled to allow for bigger and better games than ever before, so you can get up-close and personal with the action.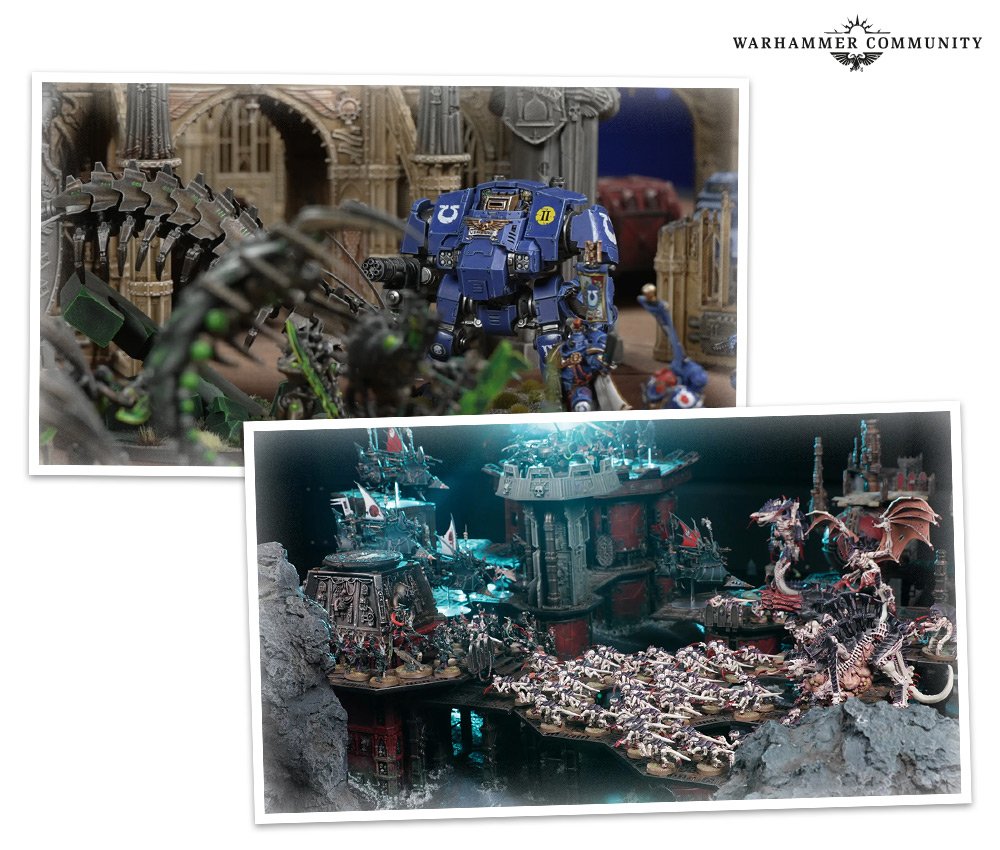 Warhammer 40,000: The App is an invaluable resource for hobbyists of all skill levels. It's packed with rules references and the latest FAQs, and it contains additional premium features such as the Battle Forge army builder and an upcoming Crusade army manager. Now, with Warhammer+, you'll have access to these premium features included in your subscription.
We're also building a brand new companion app for Warhammer Age of Sigmar, and Warhammer+ subscribers will get immediate premium-tier access. You'll be able to use Warhammer 40,000: The App right away, and the new Warhammer Age of Sigmar app will be arriving soon, so you'll only need to wait a little bit to have everything you need in one tidy place. What's more, as we release new apps and features, Warhammer+ subscribers will instantly have access to all of these too.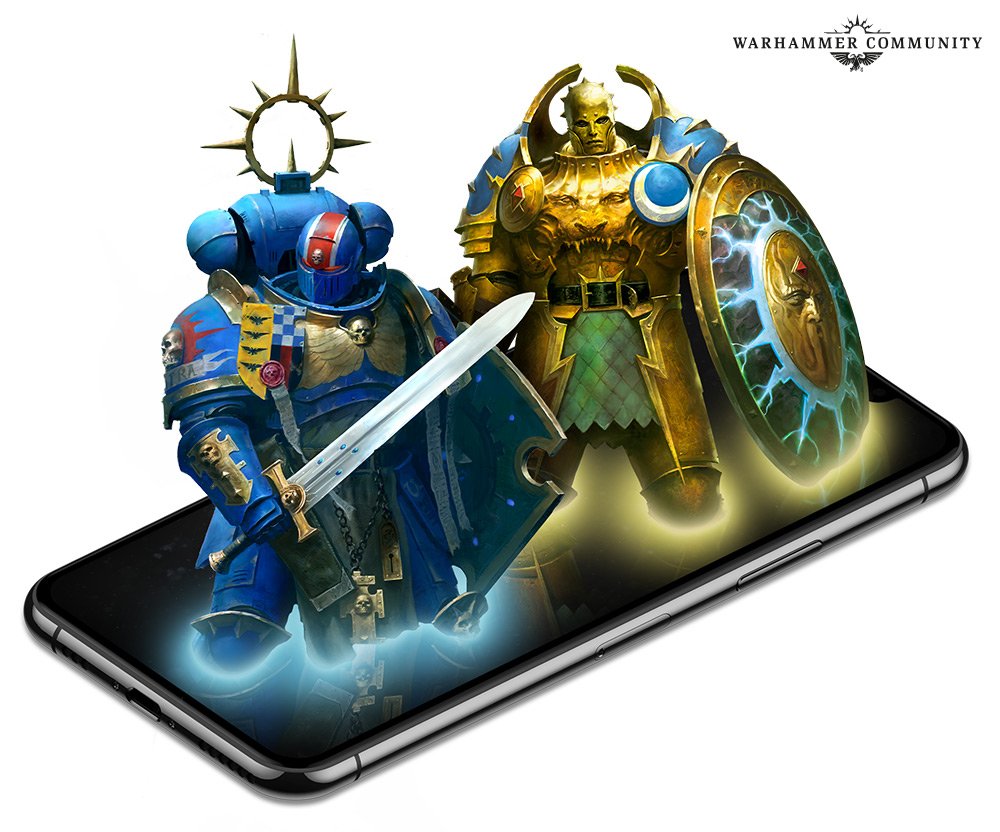 One of the parts of Warhammer+ we're most excited about is the Warhammer Vault, and as the name suggests, it's a veritable treasure trove of content from the history of Warhammer. 
Included in this digital archive, you'll find lore sections from past publications, and at launch you'll find titles such as the Gathering Storm and Sanctus Reach series, letting you catch up on the major events that led up to the Era Indomitus. 
Or peer back into Warhammer Age of Sigmar's early days by revisiting the Realmgate Wars and the story from the game's very first edition. Warhammer Vault is your chance to get the full story and relive the dawn of the Age of Sigmar from the beginning.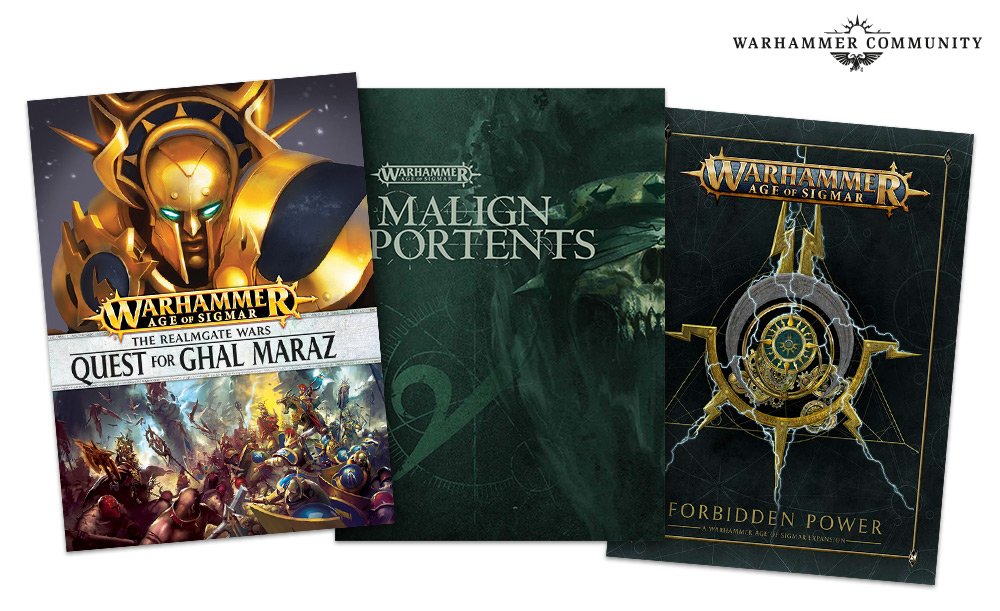 We can hardly talk about past content without mentioning the longest-running Warhammer publication, can we? That's right, White Dwarf is making its way into the Warhammer Vault with the entire back catalogue from 2020 available at launch. Relive classic articles, Battle Reports, model showcases, and more with an ever-expanding library that we promise will take up considerably less space than the real thing.
More books, stories, and White Dwarf issues will be added to Warhammer Vault every week, so you'll have everything you need to be a certified Warhammer loremaster in no time.
or fans of official Warhammer events, your Warhammer+ subscription is going to make you feel like a champion at each one you attend (even if you lose your games). You'll get a Warhammer+ experience, including perks such as VIP badges, priority access, and free merch.