This is a quick and simple tutorial, showing you how you can make a cheap folding wargames battlefield.
This project starts off as a humble paste table, which are available from most DIY stores for around £10.
The only tools you will need are a screwdriver and a small saw.
Start by laying out the paste table with the flat surface facing down.
Then remove all of the legs, leaving just the hardboard and wooden batten frame.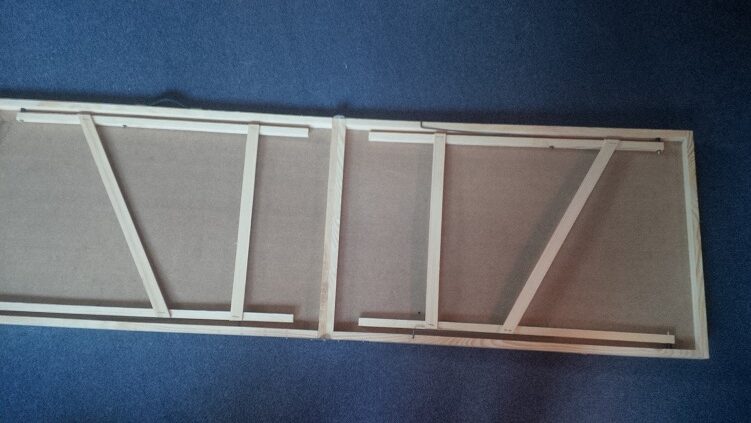 Unscrew the folding brackets from each side, leaving two rectangular frames.
You will need the brackets later.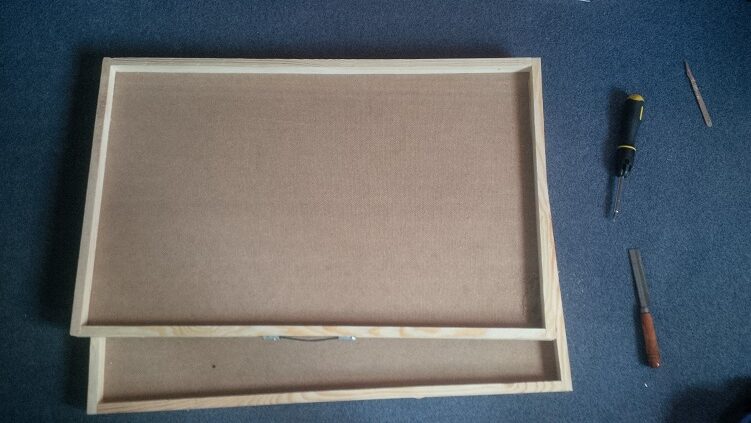 Now, using a saw, carefully cut out one of the long battens from each of the boards.
Be careful not to cut through the hard board.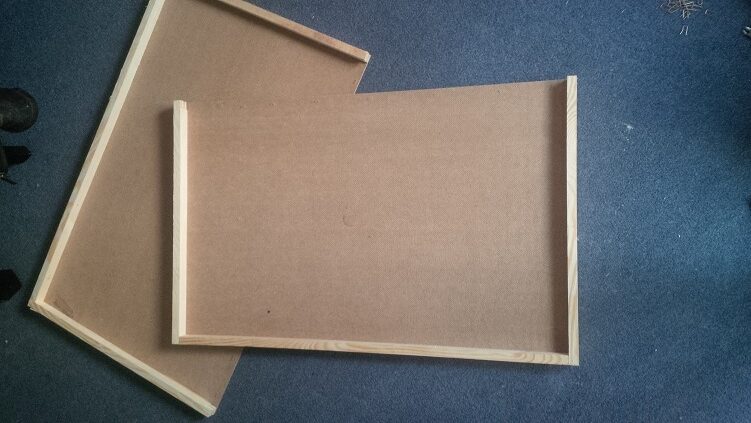 Now lay out the two boards with the two sides without battens facing each other. Then, using the brackets that you removed earlier, re attach them to create a folding playing surface.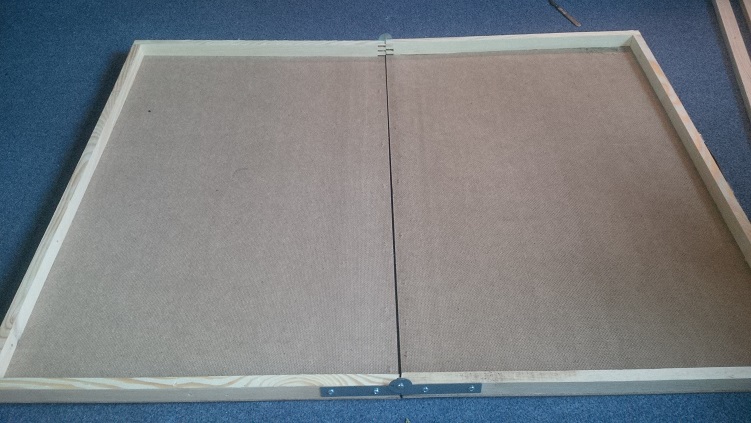 You've now created your first cheap and easy folding battlefield. The playable surface will be approximately 43″ by 33″.
You can now design and create any type of playing surface to fit your chosen game or army. Just make sure you don't go higher than the height of the batten, otherwise the board won't shut.
Keep your eyes peeled for a part 2 of this tutorial, where I use this folding board to create a Guild Ball pitch.