I subbed to Warhammer + so you don't have to.   In this review I will talk openly about Warhammer + as it stands on the opening week " I will do an updated review a couple of months in". Also in this review I wont be including any screen shots of the app or video interface due to Games Workshops heavy handed IP rules and don't wish to be shut down over a screen shot.
A little overview of the birth of Warhammer +
Games Workshop hasn't made itself very popular within the community recently by contacting fan animation creators and basically forcing them to join the GW animation team or remove all content from their channels. We wont be seeing any fan creations in the future which is a huge blow to the community and many passion projects have had to be cancelled.
What do you get with Warhammer+ ?
Warhammer + has promised to be the be all and end all of warhammer content with the tag line "more Warhammer, more often" but will it stand the test of time? Warhammer + offers animations, battle reports, painting guides, lore chats and a back catalogue of old White Dwarf magazines.
Warhammer + costs £5 a month or £50 a year which grants you a saving of £10. Warhammer + also offer you a free model after 12 months of membership. This is a nice offer but only really benefits those that would have purchased one of the two miniatures any way. I personally have no use for either of these miniatures but I can always sell it on.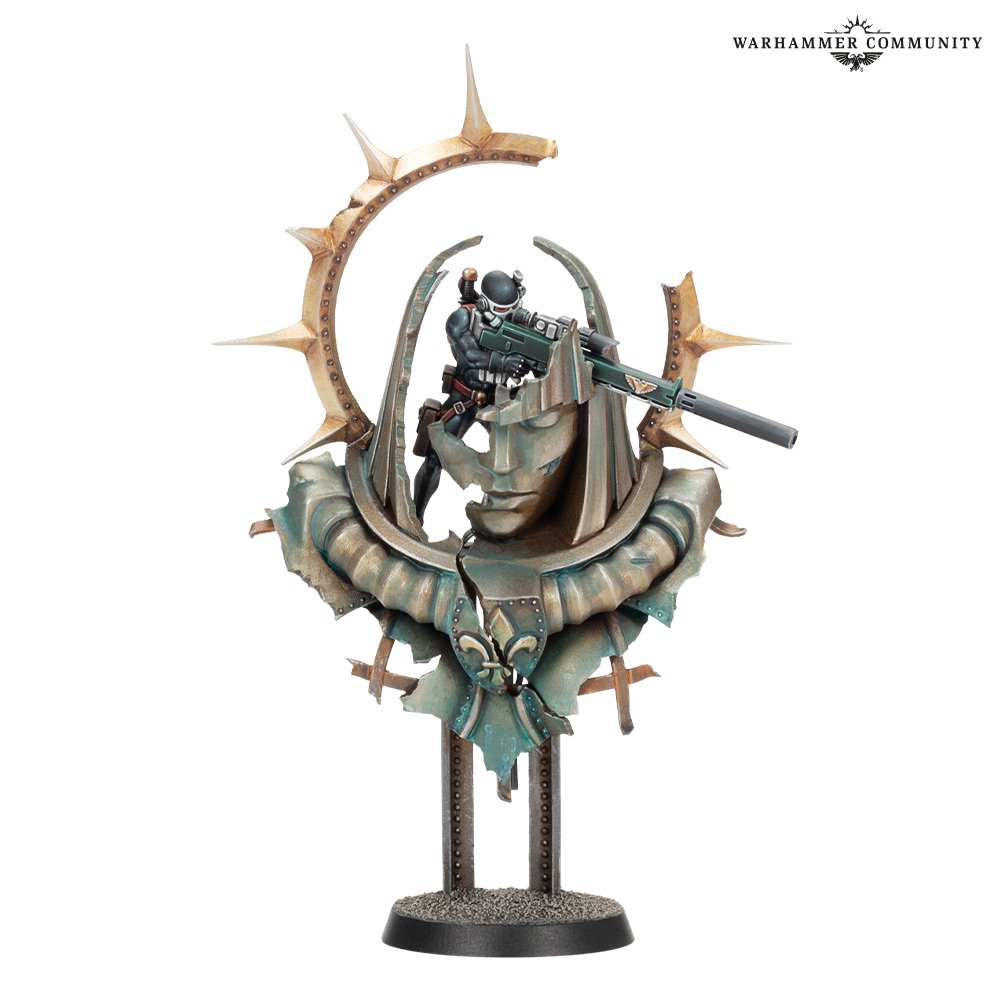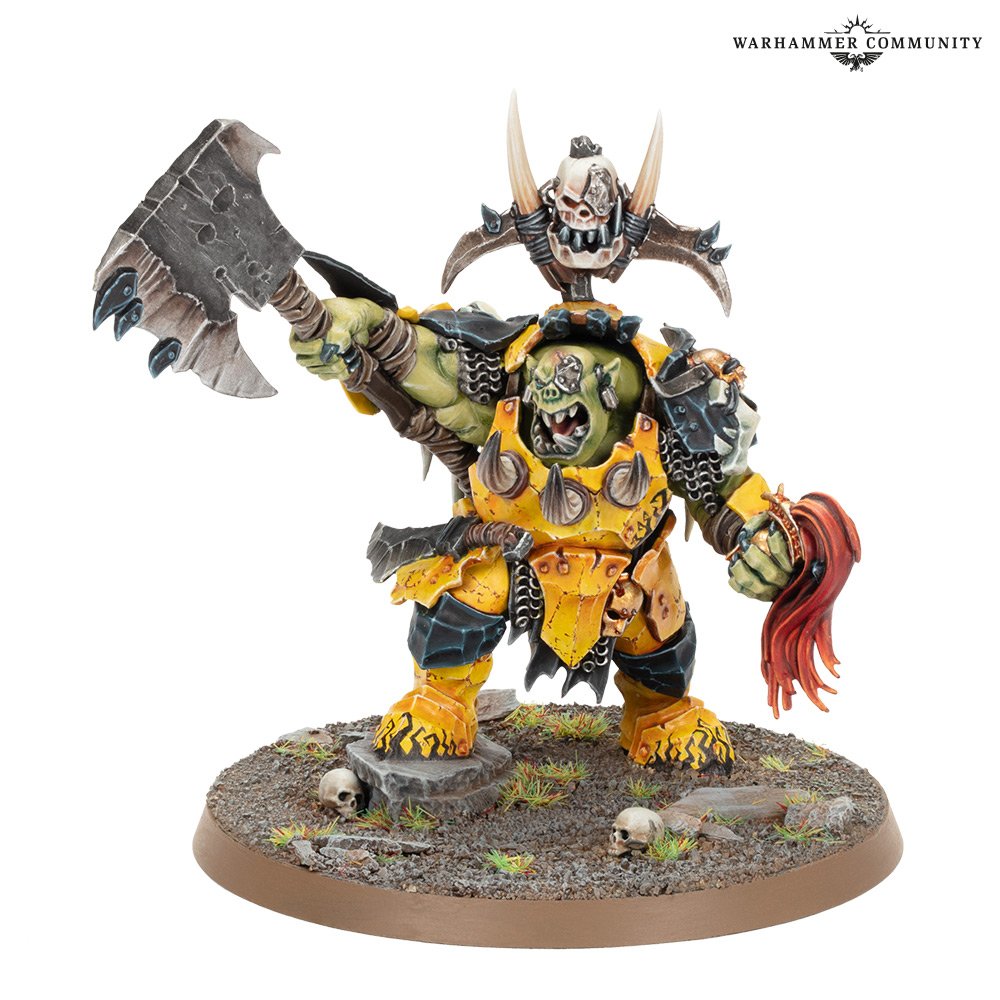 Layout
At this moment in time Warhammer + is a bit of a mess, this isn't a one stop shop! You need to log into multiple sights to access the different content offered with Warhammer +.
The content
The content is also a little sparse. So far Warhammer + offers 4 animations, 2 battle reports and 2 painting guides. Content will be updated every Wednesday. This doesn't really feel like your getting your moneys worth so far. I managed to watch all 4 animations while having a lunch break. The painting guides and battle reports are good, with high quality visuals. The battle reports do have a few sound issues, which I would guess that GW will sort these out over their next couple of uploads. The issue is there are thousands of battle reports and painting guides available on the internet that are of equal quality or better for free.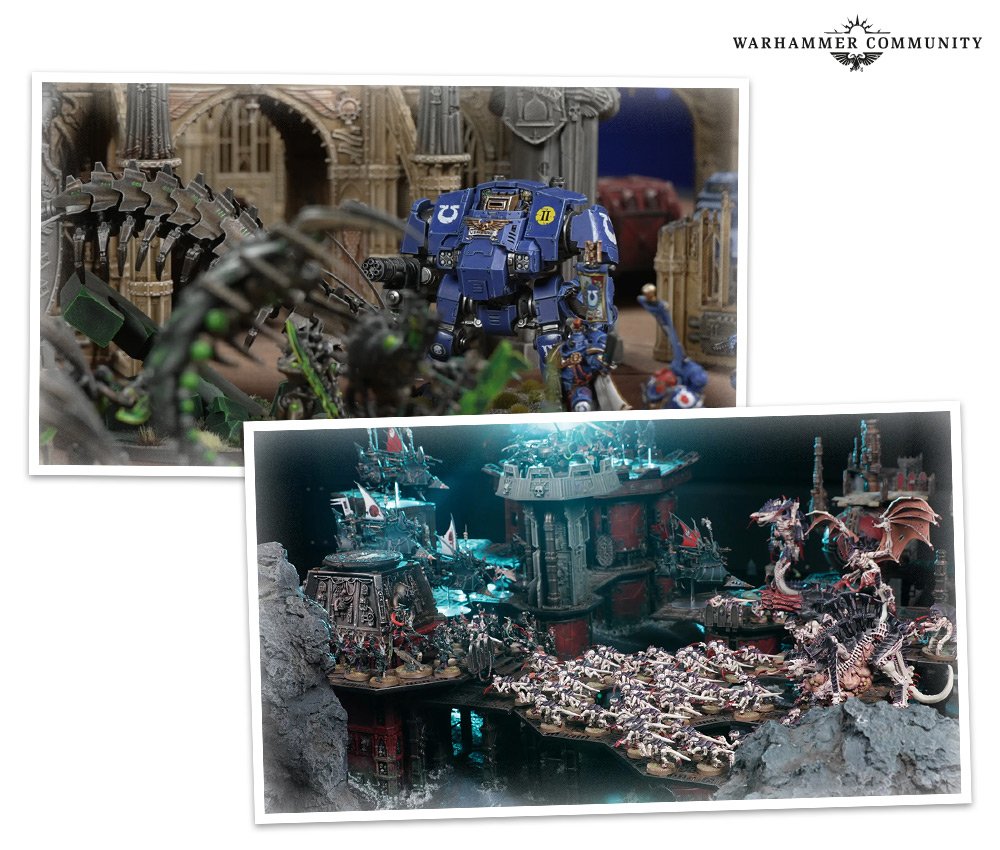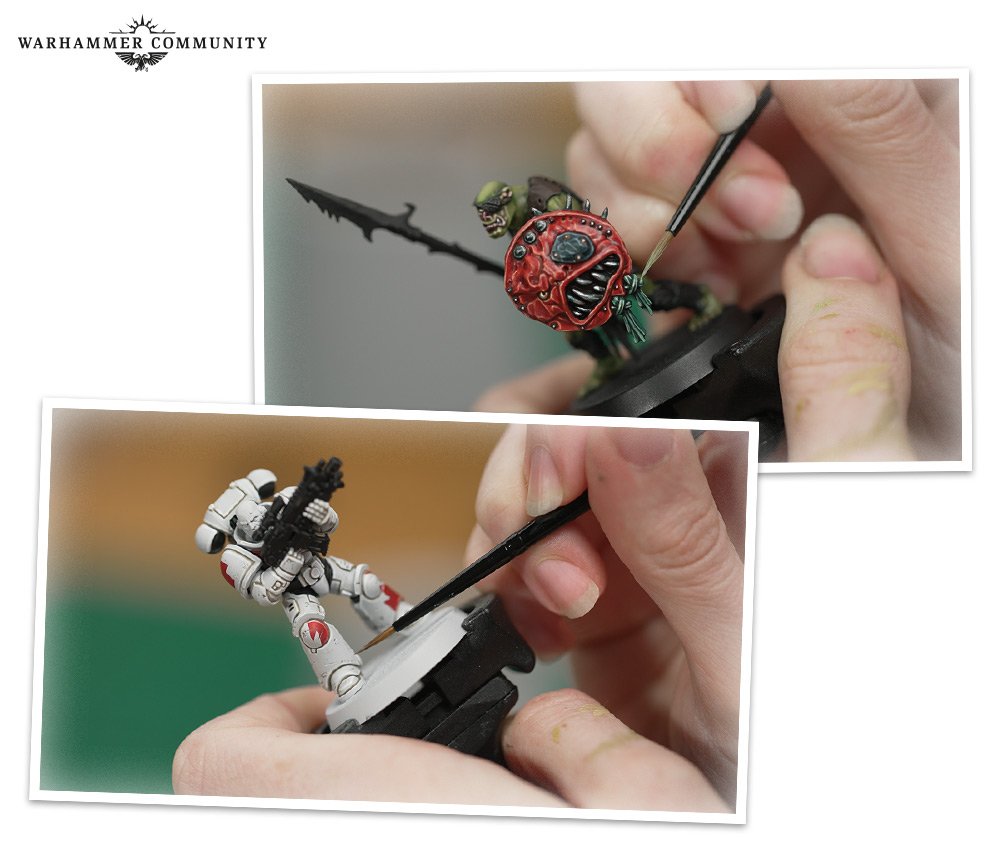 Warhammer + have uploaded the entire Warhammer visions back catalogue as well as all 12 issues of White Dwarf from 2020 which is a nice addition if you missed any issues or want to find any rules that were published in a particular issue. Hopefully they will go back through the entire back catalogue so people new to the hobby can see some of the amazing battle reports of yester years.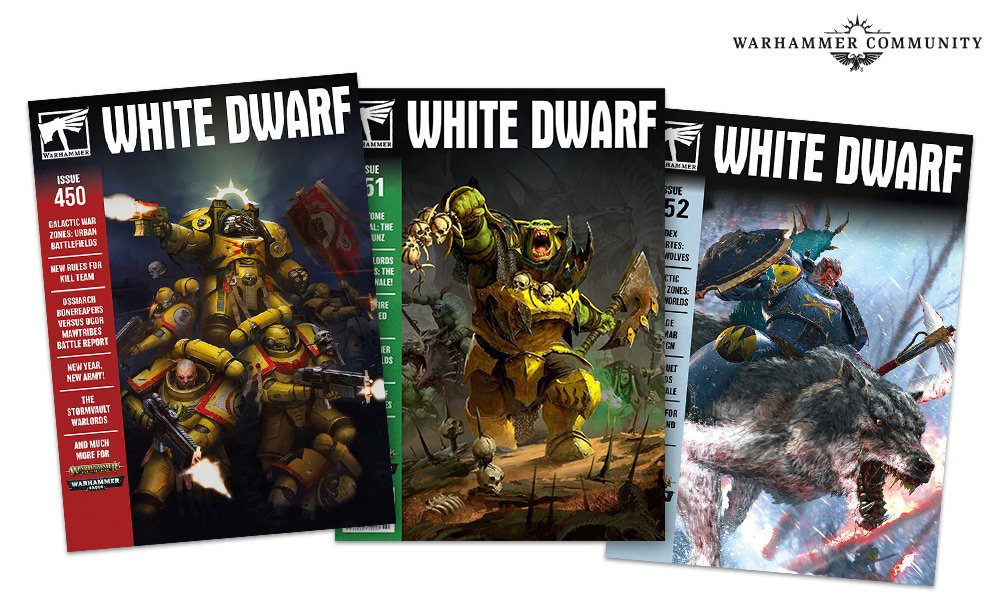 We are yet to see any of the promised lore videos.
Summary:
So far Warhammer plus seems a little sparse and has many teething issues, hopefully these will be sorted in the future. I do have high hopes for this app as Games Workshop could use this platform to really show the fans what they can produce. They could do preview videos, interview the design teams, show us what goes on in the back ground, the options are endless.
The biggest hurdle will be producing enough content that warrants the monthly charge, as I've said already there are thousands of high quality battle reports, painting guides and lore videos that already exist on the internet for free.