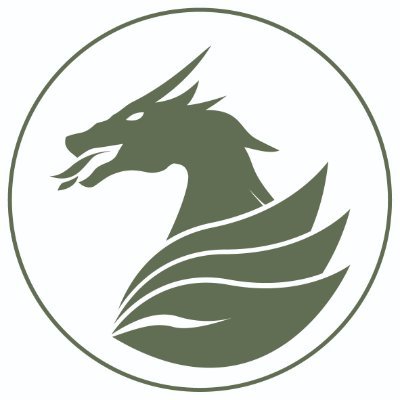 Forest Dragon create 10mm heroic scale miniature's, that are designed to be ready to print, with minimal supports.
The miniatures have been designed by a yet un named very talented 3D designer. The miniatures have a graphic style and larger proportions ensuring fantastically detailed miniatures.
They may be small but 10mm miniatures are awesome, especially from the point of 3d printing, you can happily fit 100 miniatures onto a build plate.