Please welcome our guest authors, who will pop up from time to time, voicing their opinions on games, rules, reviews or whatever they want to talk about.
Hi I'm Becca "Glitter Ghuleh" I'm new to table top games, I've played games such as Warcry, 40k and the Harry Potter miniatures game "which really captures the spirit of the wizarding world"  but I do prefer board games, classics and new.
Most of all i like the artistic side of the hobby, the painting and the colour schemes. I have a great love of makeup, which i often try to create makeup looks to match army themes and colours.
k byyyyeeee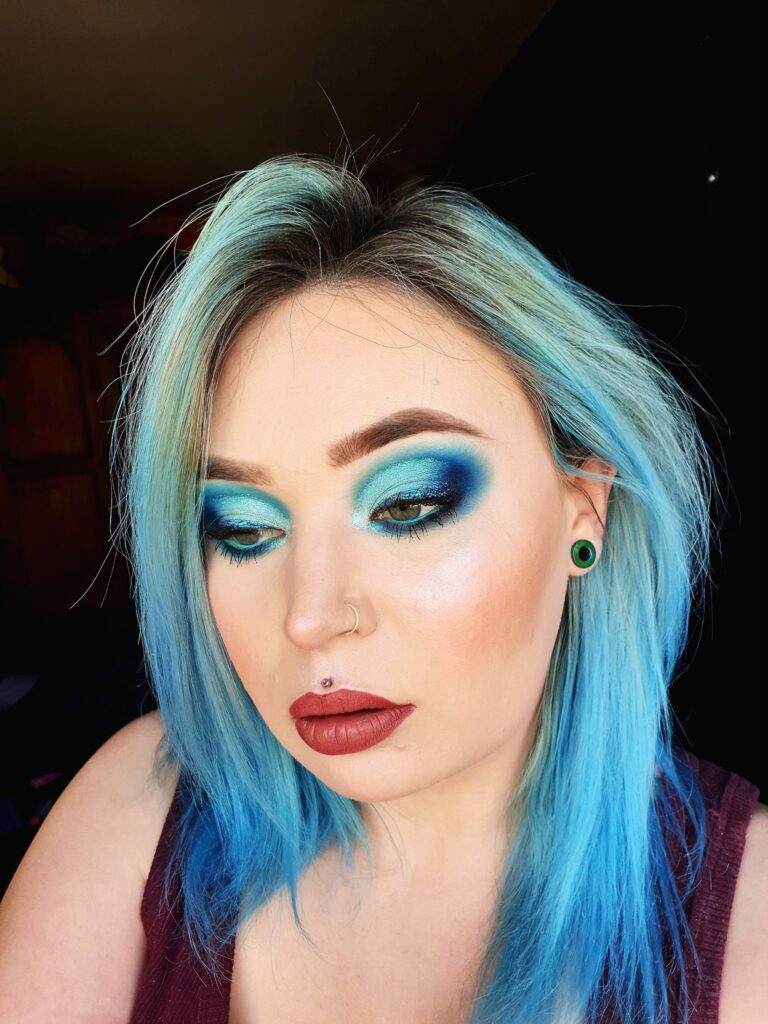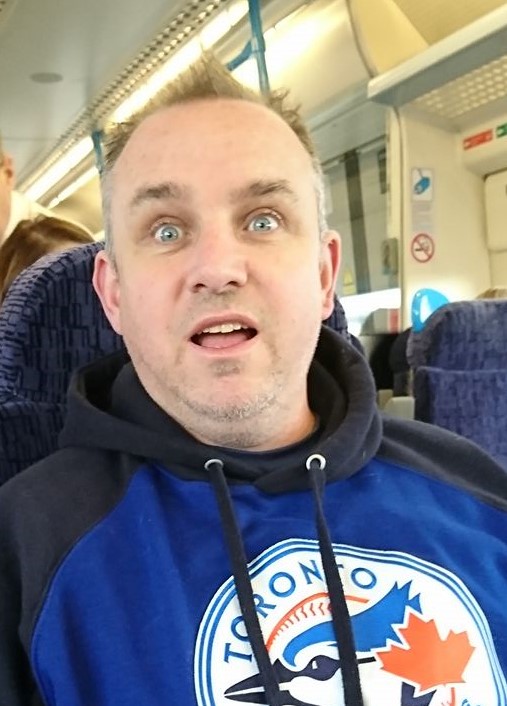 My name is Ian. I am a 47-year-old wargamer (Disclaimer: not very good or experienced at the gaming part).  I started the hobby at 14 years of age and did it for about a year then stopped. I then joined the Army as a Royal Engineer and picked up the hobby again in my late 30's. I did a little bit of modelling and painting to cure stress and relax. Roll on a couple of years and I met a ginger bearded Viking who got me more interested and gave me a couple of painting lessons. Years later, I class him as one of my best friends and enjoy all day painting sessions sat in my log cabin pain. I have learnt so much from Darren and my painting has massively improved. 
I enjoy playing any Warhammer game, and have dabbled in Guild Ball and several other games. Enjoy the shorter games and once COVID has gone I plan to try and play 40k Crusade with my space wolves led by my Wolf Lord, Brand Saberwulf. 
Author